Essaouira
Essaouira (Berber: Tassort, known until the 1960s under the old Portuguese name Mogador) is a coastal city in the west of Morocco on the Atlantic Ocean, located southwest of Safi and Casablanca and just north from Agadir. The name Essaouira, a diminutive, means wall or small wall. Tassort means the small fort.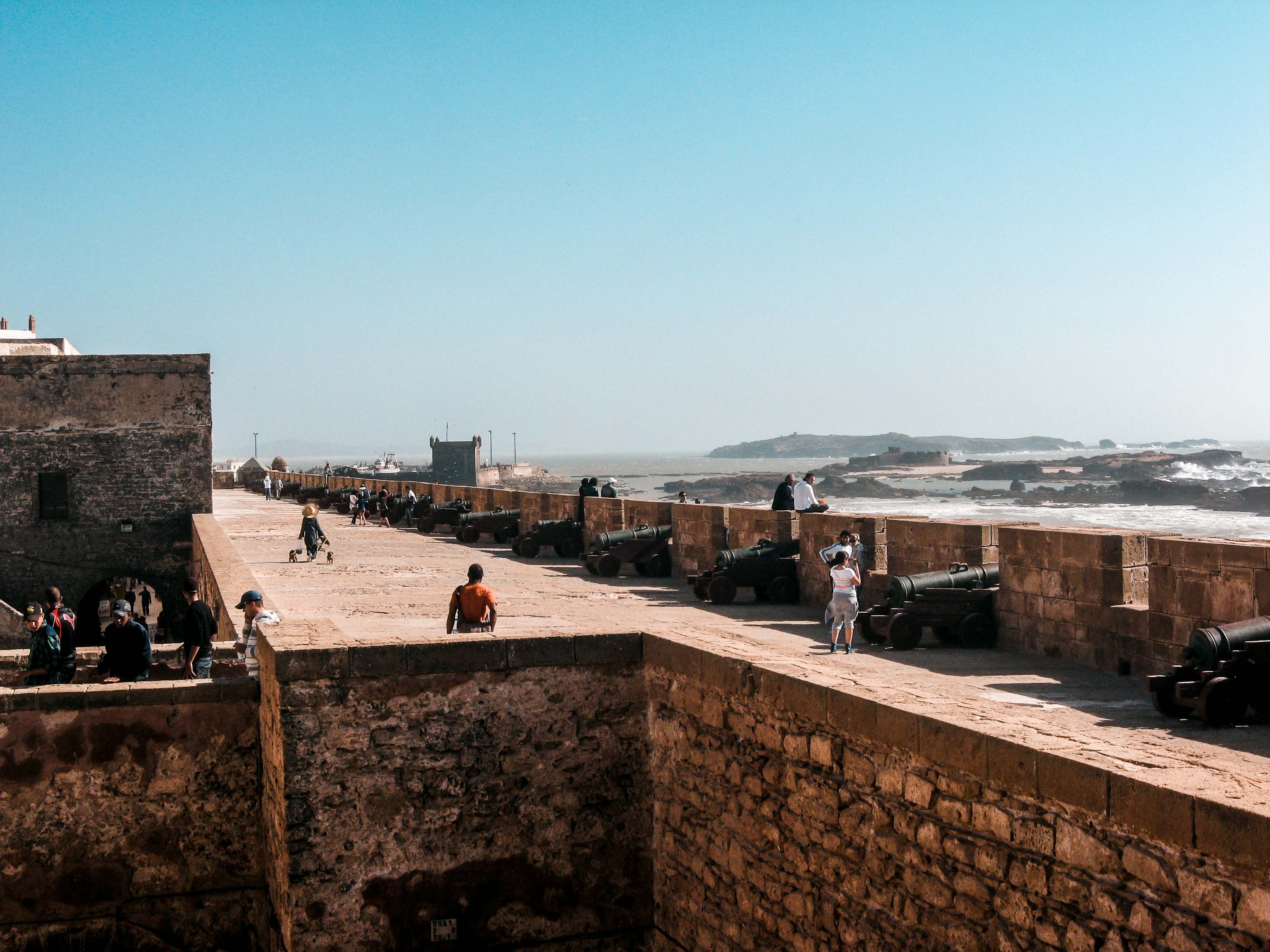 Today Essaouira is mainly known as a tourist attraction. It is also a popular place for kite, wind and wave surfers. The Medina of Essaouira is UNESCO World Heritage. Every year a Gnawa and world music festival takes place in June. There is a small fishing port, where a considerable amount of fish is caught, especially sardine.
In Essaouira recordings were made for the Game of Thrones series, in which the city was presented as Astapor.